A Sicilian chef in villa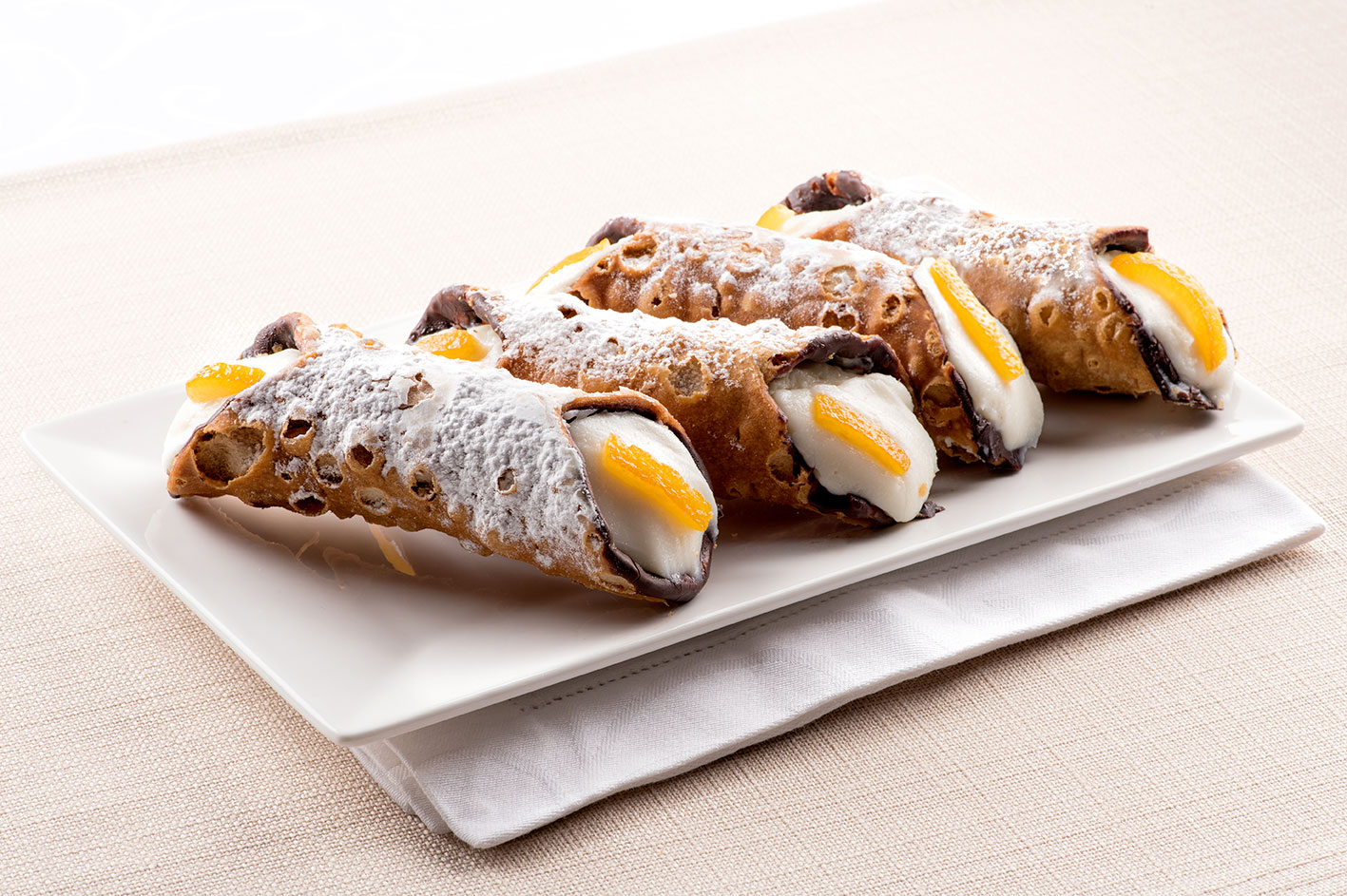 Are you on vacation to hug relatives or friends, to celebrate a birthday, an anniversary or simply to relax? What better occasion to experience a chef exclusively for you?
Specialized in the preparation of typical Sicilian dishes, and mostly Ragusan ones, our chef will prepare and serve you dishes for every type of palate.
The menu she will prepare follows the seasonality of the products, thus varying throughout the year. The chef herself will select the products from her garden for you.
The menu includes 3 tastings of appetizers, 1 first course, 1 second course with side dish, dessert, fruit and coffee. The positive result is guaranteed!
Minimum: 4 adults.
Cost: 40-60 euros per person. Table service and kitchen rearrangement included. Drinks and desserts for special occasions excluded, but available upon reservation.
Experience to be booked well in advance and subject to availability.