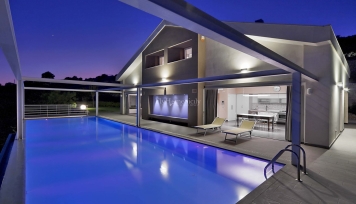 Relaxed comfortable break
Thank you for helping everything run so smoothly. We have a great time in your clean well appointed property.
John - May 2023 - UK
Strutture: Villa Afrodite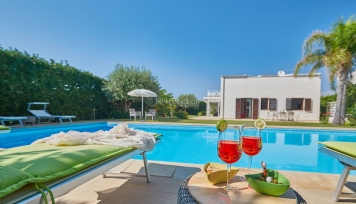 We had a great week at this lovely villa. The pool and outside spaces are fantastic. Really liked the outside kitchen. Inside is well equipped and spotlessly clean. The hosts were friendly and communication was good.
Jayne - July 2022
Strutture: Villa Flora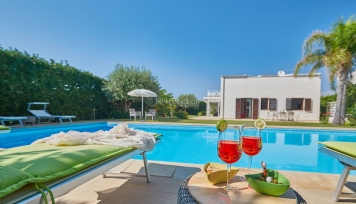 Villa Flora is a beautiful, spacious villa in a quiet, secluded location just outside of Marina Di Ragusa. The villa was well equipped and extremely comfortable. We would all definitely recommend a stay. The owners were extremely helpful and quick to reply to any queries.
Fiona - May 2022
Strutture: Villa Flora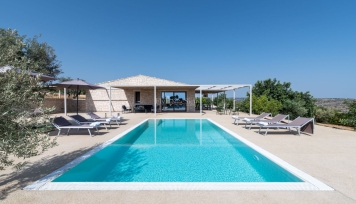 Die ruhig gelegene Villa mit Blick aufs Meer ist auch hervorragend geeignet für einen Urlaub von 6 Erwachsenen, da alle drei Schlafzimmer mit jeweils eigenem Bad gleich groß sind. Die Küche mit Induktionsherd ist gut ausgestattet. Das Einchecken und das Auschecken war problemlos und Ylenia hat auch bei kleineren Wünschen sofort reagiert. Der Pool ist groß und es gibt draußen auch schattige Plätze zum Verweilen. In 7 km entfernten Marina di Ragusa gibt es viele Restaurants, die für jeden Geschmack und Geldbeutel etwas bieten. Hier ist auch ein großer und gut sortierter Supermarkt. Wir waren insgesamt sehr zufrieden.
Siegfried - Mai 2022
Strutture: Villa Verdese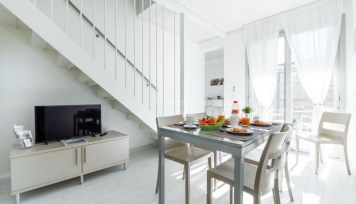 Fly Home Sicily è stata una bellissima scoperta!! L' appartamento è ben posizionato, il mare è a soli pochissimi passi, ed è completo di tutti i comfort. Siamo stati benissimo anche se solo per una settimana. Nulla da dire, solamente un immenso grazie e sperare di poter tornare presto a soggiornare da voi. Un Grazie speciale alla Sig.ra Francesca e alla ragazza Regina per loro e disponibilità.
Annalisa Fidanza

Strutture: Casa Urano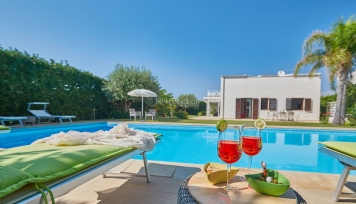 Casa bellissima,location perfetta. Zona tranquilla ma vicinissima al centro.
Accolti in maniera impeccabile e professionale. La casa grande,pulita e completa di ogni confort.
La cucina favolosa ,comoda e con stoviglie di qualità. Tutto ha contribuito a rendere il nostro soggiorno indimenticabile.
Mario Ferro - settembre 2021
Strutture: Villa Flora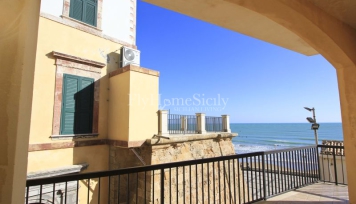 Posto tranquillo vicino alla spiaggia ideale per i bambini.. molto comodo per supermercati.. vicino al centro con negozi carini.. appartamento con tutto il necessario.. è stata una vera scoperta.. da ritornarci.
Giovanna Mapelli - Settembre 2021

Strutture: Casa Icaro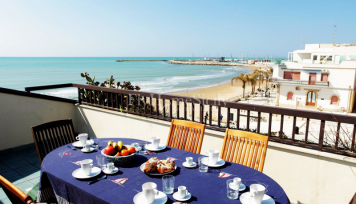 Absolutely amazing place ! The best place in Marina di Ragusa. Great location on the beach. Restaurants, shops - everything is very close. Host number one! Lovely, helpful. The apartment is well equipped, very clean. We are realy happy that we could spend our vacation here.
Anna Kawka - Sachnik - May 2022
Strutture: Casa Dedalo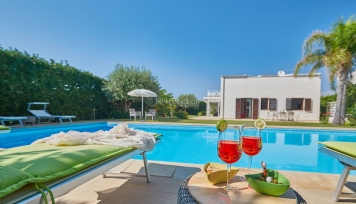 I just wanted to send this message to thank Francesca and Regina so much for all their help and for such a fantastic stay. We had a great time in Sicilia and loved the area and villa Flora. It was great to finally get there and we would definitely come again in future to Marina. You have been very helpful and kind for this holiday and we all appreciate it.
Jon R. - October 2021
Strutture: Villa Flora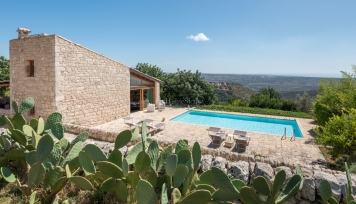 Alles wie beschrieben. Das Haus ist sehr geschmackvoll eingerichtet. Zum Strand fährt man 10-15 Minuten. Marina di Ragusa hat einen kleinen Dorfplatz mit tollen Cafes und einen traumhaften Blick auf das Meer. Wir hatten Mitte Oktober keien Tag unter 20 Grad, meistens sogar 23-24 Grad. Sizilien ist eine Reise wert!!

Bodo - Oktober 2021
Strutture: Villa Gisolfo