Treat yourself to a massage in villa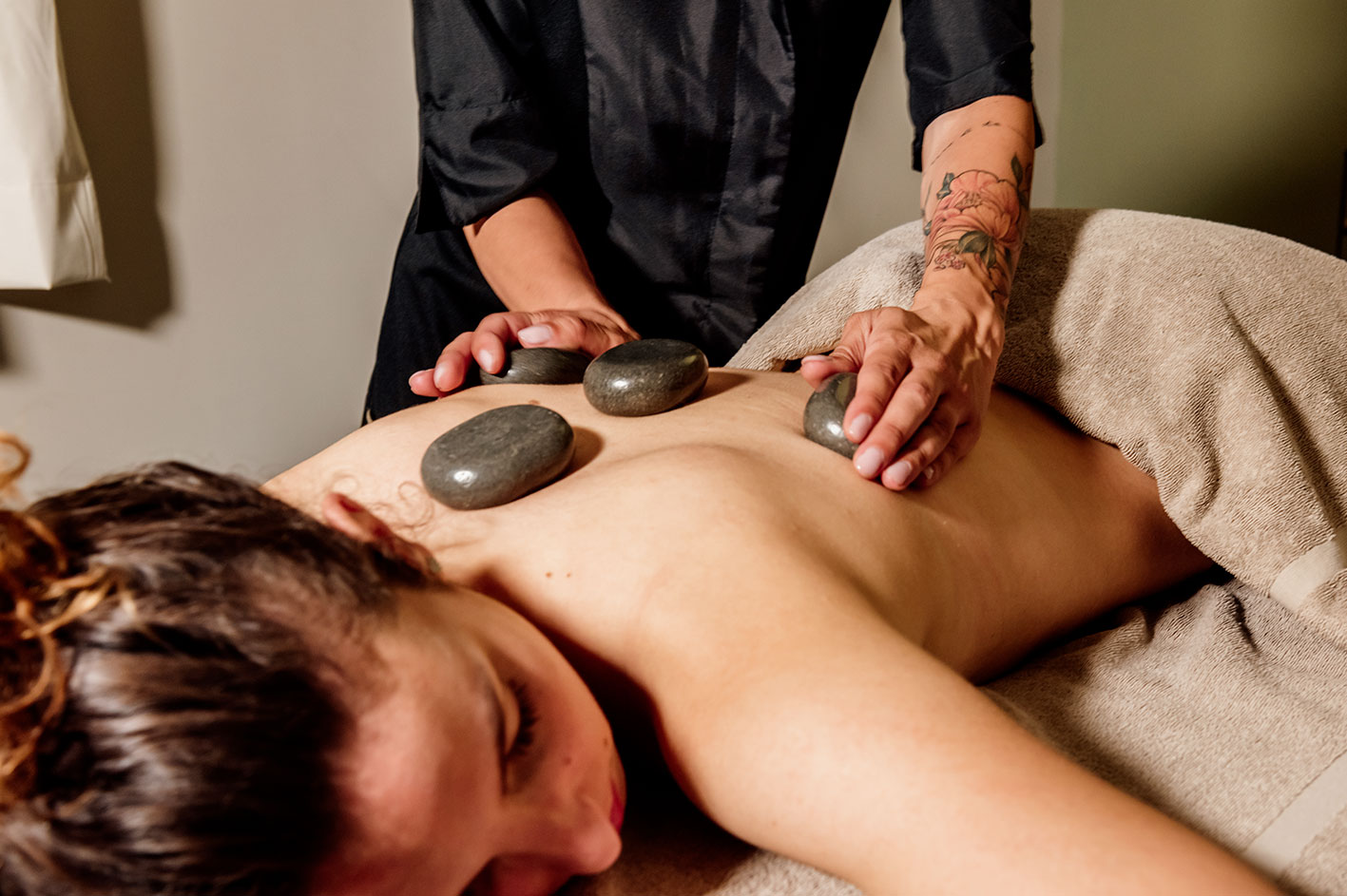 Treat yourself to a special moment of relaxation and pleasure with a massage at your private villa.
Your stay will be enriched with scented sensations.
Your skin will be regenerated thanks to the use of essential oils made with local essences
Duration of the massage: between 60 and 90 minutes.
Different types of massages are available.
Cost of the treatment: from Euro 40 to Euro 80 (depending on the type of massage chosen) Experience to be booked in advance and subject to availability.