Yoga & Meditation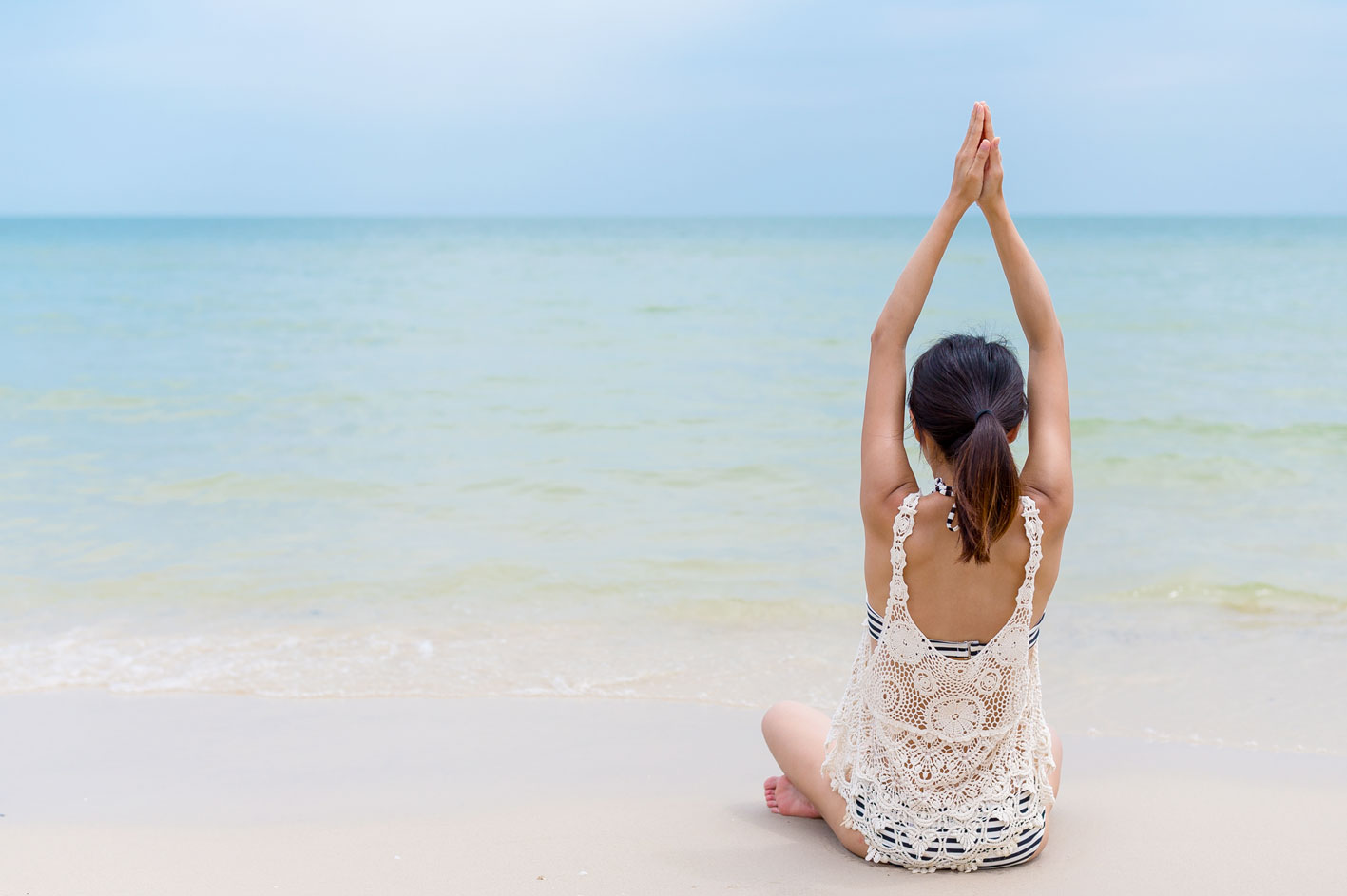 We all know what and how many are the benefits of practicing yoga and meditation. Are you approaching this discipline for the first time? Have you been practicing it for some time? Our coach will accompany you in a gentle but intense practice, in the garden of the villa or in front of the sea. Guided with gentleness and mastery, this type of practice will bring you both physical and mental benefits. Seeing is believing.
Cost per session (min. 4 participants) € 10 per person.
Duration 90 minutes. Hatha Yoga. For the individual session the price is to be agreed. Experience to be booked in advance and subject to availability.