Her majesty the olive. Tour with tasting at Tenuta Chiaramonte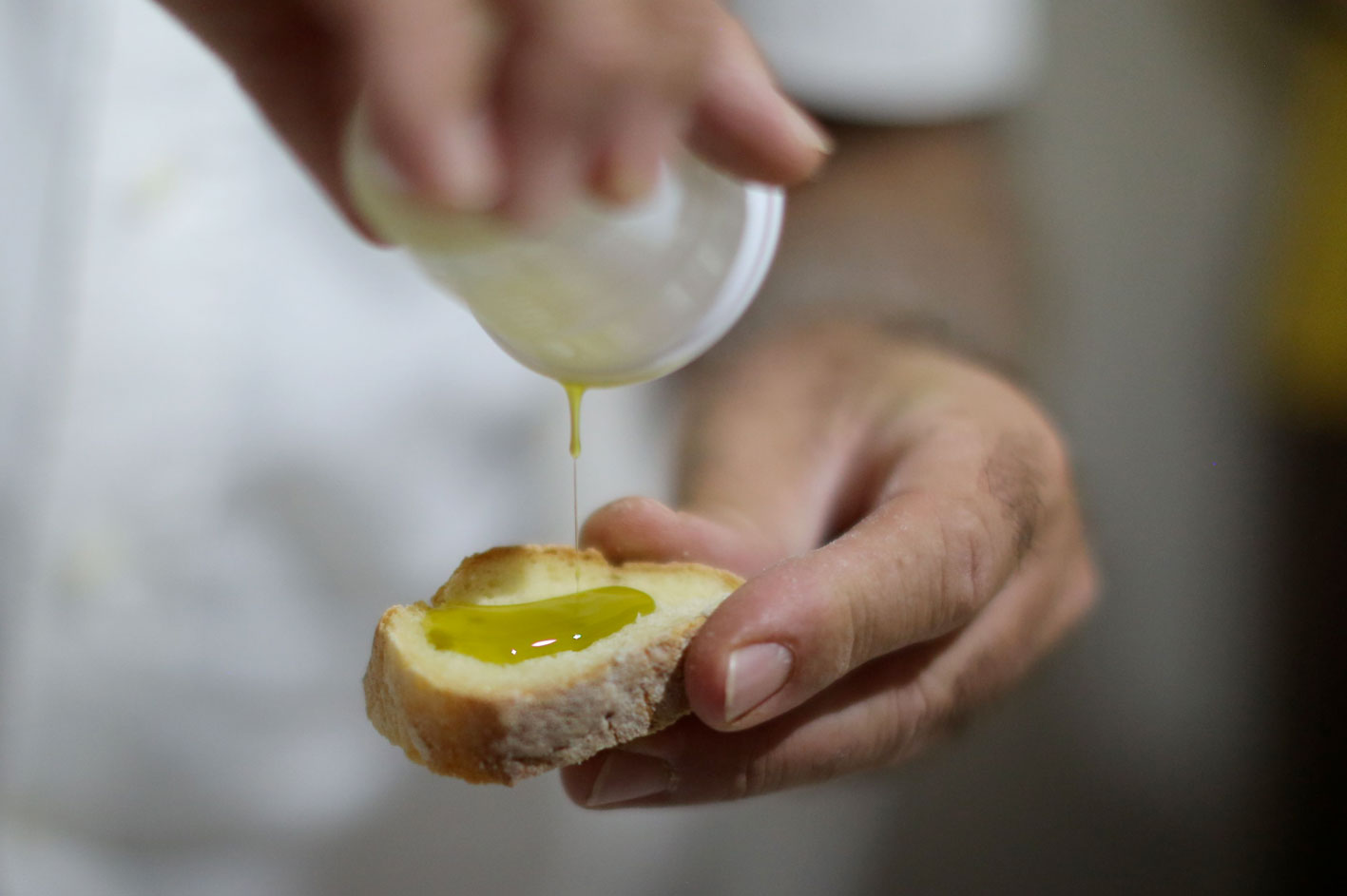 My daughter Carla and I, Gianni, have decided to open Tenuta Chiaramonte, a land of 100 hectares, to all oil lovers.
About 12.000 centuries-old olive and carob trees will allow you to immerse yourself in the world of the extra virgin olive oil, made up of fragrances, flavors and traditions, but also panoramas and… points of view.
We will reveal the ancient secrets hidden inside an olive and we will show you the cold extraction process of this magical fruit juice.
To complete this experience "in all senses", we will give space to the palate, letting you taste the excellence of our production made not only of oil but exclusively km0.
Cost: € 10 per person. Duration of the tour: 45 min. Expérience to be booked in advance and subject to availability.