A visit to prof. Luigi Scapellato: a dip back to the XIX century in Sicily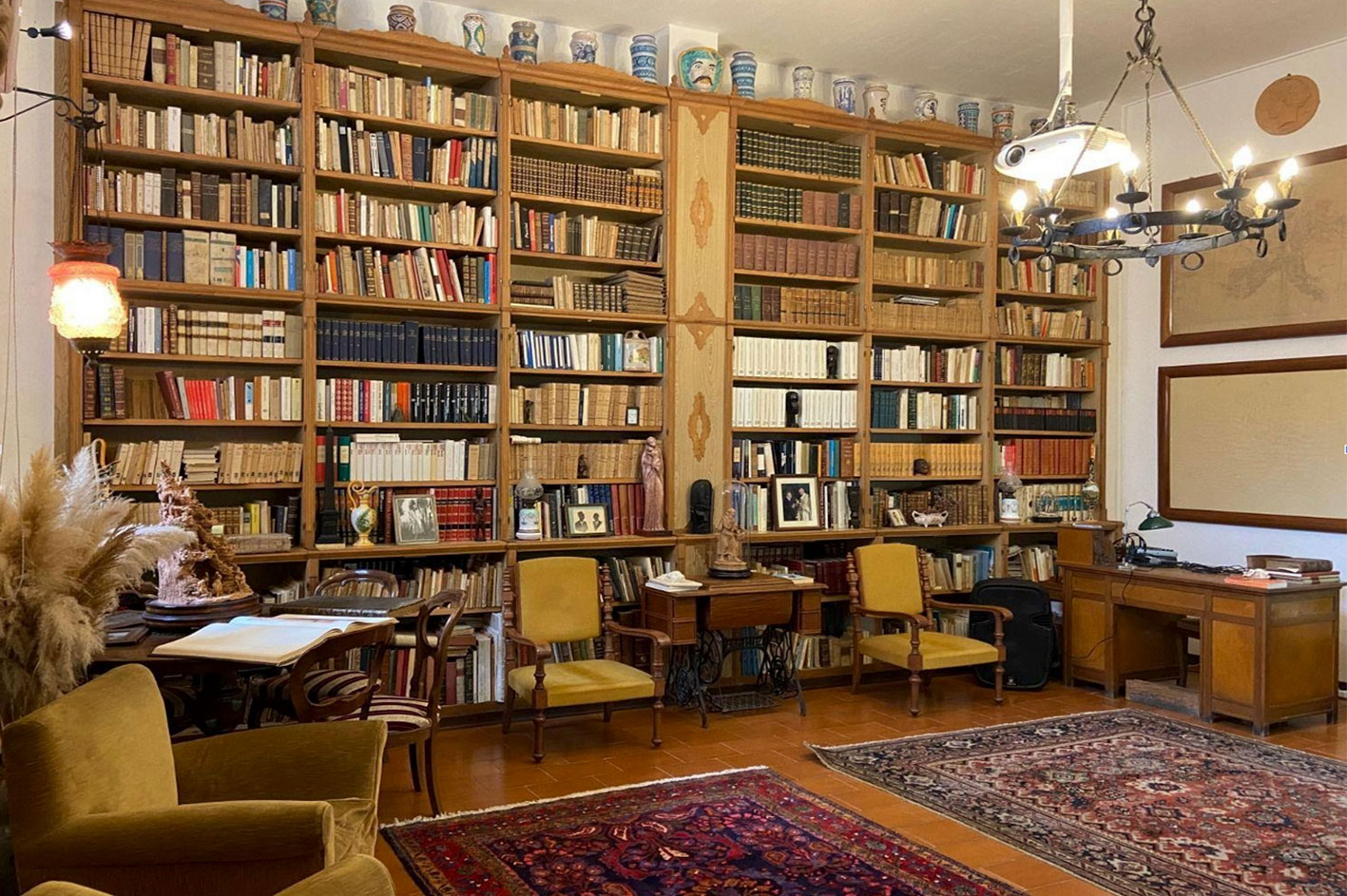 You will be guests in a private building in the center of Scicli, a beautiful town in the Val Di Noto and a few minutes from the villa, where, exclusively for you, an extraordinary family library will be opened, containing precious books dating back to the XVI century.
The library also contains one of the most important archaeological collections in Sicily of Attic vases from the 6th century BC. and the precious collection of prints of the travelers of the "Grand tour" in Sicily in the XVIII century.
Melina Conti, owner of the palace and woman of great culture, will be our wise guide on a journey back in time, to discover the most ancient and glorious Sicily.
Experience to be booked in advance and subject to availability.